Gardeners in the south and east of England are still facing up to the inconvenience of a long hosepipe ban for months to come (some say until autumn). But let's not get too maudlin as it's not all doom and gloom. There's still plenty you can do to make sure your plants and lawn don't suffer the worst of it and, in fact, never get dehydrated.
Ways to get more water in your plants:
Before putting new shrubs or trees into the ground make sure the soil has been well and truly drenched by filling up the hole you've chosen with water right to the top and only planting the shrub or tree once the water has completely drained away. Heavily wet the root ball too prior to planting, use a trough or bucket and just drop them in.
Dig shallow trenches around the plants where you want the water to go for maximum impact. A pile of compost also keeps the surrounding soil moist. It's well worth investing in a compost bin, not just for this purpose either.
It's best to water your garden either very early in the morning or late at night as during both these periods water evaporation in minimal.
If putting out terracotta pots in your garden or porch always put a large saucer underneath to catch any rain fall and make sure the water doesn't drain away onto the path or lawn.
When draining your patio area make sure the water makes its way towards your plants and lawn
When cutting the lawn don't get carried away and crop it too much. Longer grass gives deeper roots and therefore increased shade. You don't want to be turfing the lawn again!
Keep weeding religiously as you don't want the plants and the weeds both competing for what little water there is.
Earlier this week TV gardener Charlie Dimmock spoke on behalf of Thames Water when she urged garden lovers to consider plants this year which didn't require a lot of water to flourish.
She said: "If you plan your drought garden you can get as much enjoyment out of tending plants which are better equipped to deal with a drier soil, like lavender and Bergenia.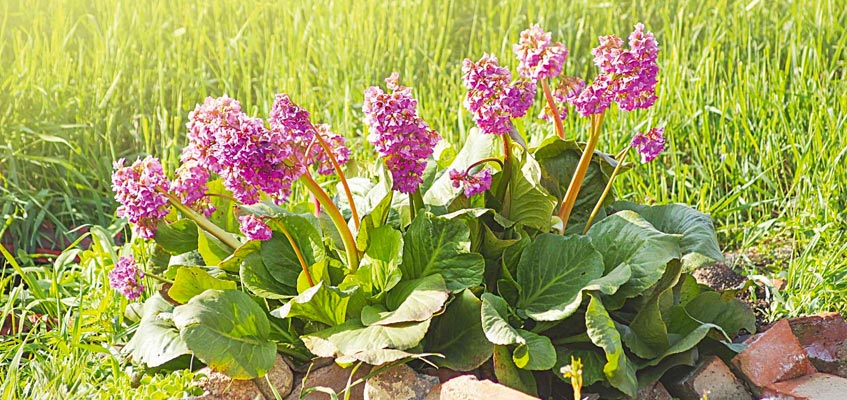 "When you do have to water new plants, do it early morning or in the evening to minimise evaporation and apply the water directly to the soil over the roots and cover the soil with mulch to store in the moisture." I actually use an automatic garden watering system to ensure I use less water, but also plants seem to prefer morning and evening watering.
"When it comes to the lawn, it is green to be brown. Their shallow root system means they will go brown quickly in a drought but they will recover just as quickly when the rain comes. You don't need to water well-established plants, they can use their roots to find their own"
Planning for the drought
The first thing that comes to my mind is (in a drought) avoid flower hanging baskets, as beautiful as they are, they really need consistent watering. The next issue is what can be done to keep the wildlife coming back during a drounght.
The ban is the first main step of Thames Water's drought response plan, which has one aim – getting everyone to use less water.
Thames Water is one of seven drought-affected companies imposing 'temporary use bans' before Easter Weekend, traditionally one of the most popular gardening periods of the year.
Richard Aylard, Thames Water's sustainability director, suggested gardeners install a water butt to store rainwater or use "grey water" from the kitchen.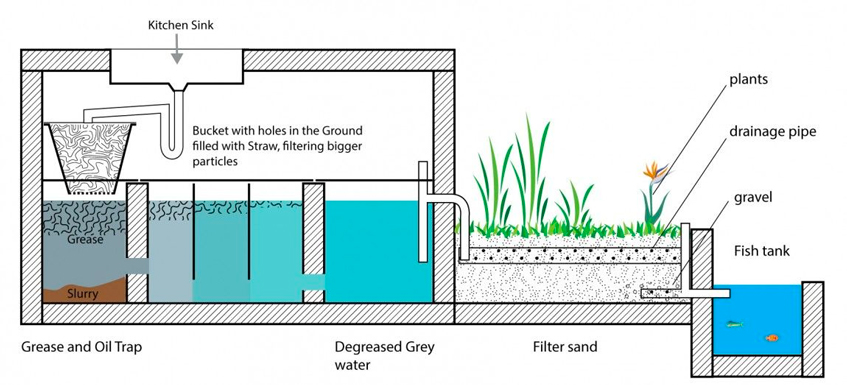 Guy Barter Chief Advisor of the Royal Horticultural Society advised gardeners not to worry too much about their lawns as most can be left unwatered without causing long-term damage, no need for a lawn mower in a drought then… He said buds in the grass practically hibernate during the brown dehydrated period, only to start growing again in the autumn months, then a top tip, in November you'll mow the lawn for the last time before the next year.