As I mentioned in my previous article my mum was an avid gardener. She would be out there for at least an hour or two on most days, making sure her plants were watered and everything was nice and tidy. During the summer you'd be hard pressed to find my mum out of the garden, only really coming in to cook dinner, and often it would be nearly 10pm before she finally came in (and even then it was only because it was going dark). Her garden really was her pride and joy, as a child she really taught me how to look after a garden. Not only that, my dad always insisted how she made the garden a safe place for me to play. I have no qualms in saying that it was easily the best kept and most beautiful garden on our street and, not just in the summer either, she would also have beautiful wintery blooms.
When it came to Mother's Day my mum liked the usual chocolate and flowers – just like the majority of mums do – but she also wouldn't pass on something super practical if it was to help her in the garden, something she could really work with like a hanging basket. She would also love that it was something different from the norm, I once bought her a water butt and she told me it was the best Mother's Day gift she ever received, showing that you'd put more thought into it and got her something that she'd really love. So, if your mother is like mine, why not have a look at some of these gardening gift ideas to surprise her this Mother's Day? We're not suggesting you get her a chain saw(but here's a link incase you think it's appropriate :D) as well as a chain saw safety guide, but here are some small – and cheap – gifts you can get to make her gardening experience that much better.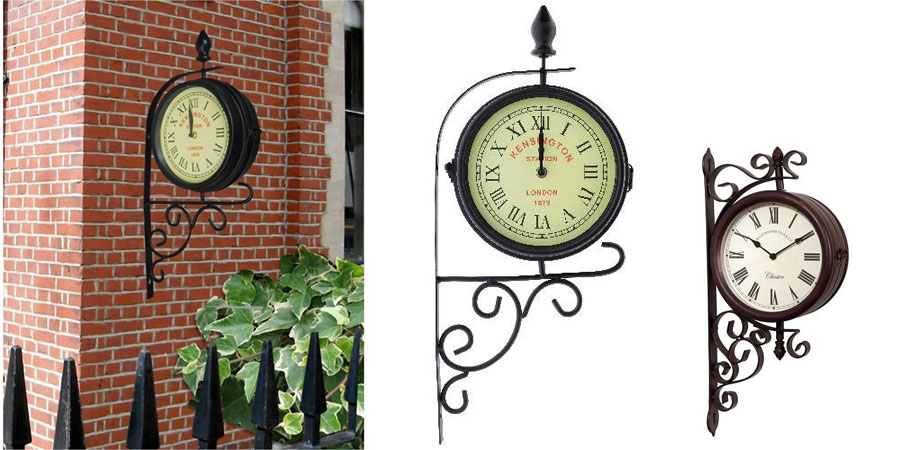 First off is this dashing Kingfisher Dual Faced Garden Clock, ideal so that your mum can suddenly realise she's spent absolutely ages in the garden today and she should really be getting ready for bed. It's gorgeous styling looks like it's straight out of a Victorian train station, and you can almost imagine the gentleman with the bowler hat and owning a terribly dashing moustache running for his train. Adds a touch of class to any garden!
Buying your mum what looks like a plastic plant pot may not be your first choice of present, but this selection really will give your mum a bit of a break in the garden. The Sankey Premium Self Watering Trough does exactly what it says on the tin. It comes complete with a water reservoir, water level indicator and wall stabiliser, this acts really well to retain water. It means that your mum won't have to run around watering these plants every day, and will also give her peace of mind should she have to leave the garden unattended for a few days, a really handy bit of kit if there's a summer drought, the plants will stay in tip top condition. Plus, eco mums will be happy to know that it means a reduced water usage.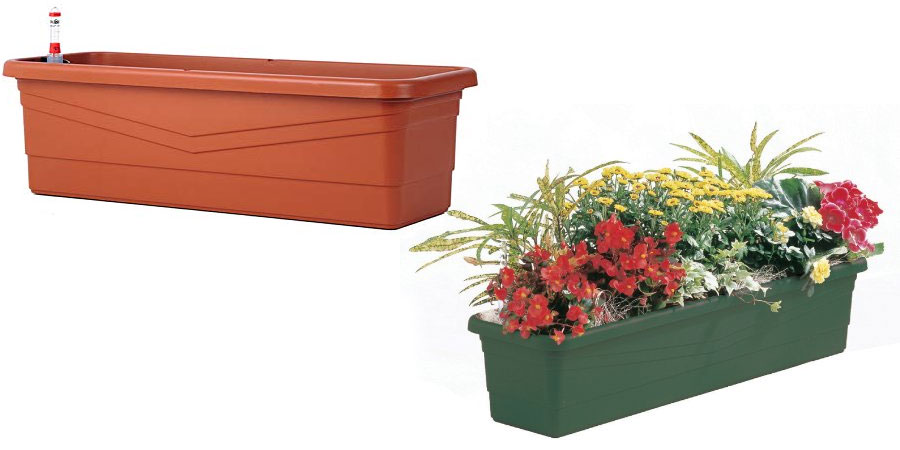 Given that we had a well-attended garden, with plenty of plants and the fact that our home bordered a lovely wood, we tended to get quite a lot of wildlife in our garden, especially in a drought, we always kept them well watered and fed. Time's are tough for wildlife when there's no water. We would regularly see foxes, squirrels and even once a deer – but the most common visitors to our garden were birds. My mum put out plenty of bird feeders, and we even had a bird box on a tree that I actually won in a competition. A big part of the bird population is to do with how much mulch and compost you put into the ground. Here's some top tips to keep your soil in excellent condition.
So, with that in mind, consider getting a bird box if your mum doesn't already have one. Since they're relatively cheap you could also get a bird bath or a bird table. It's actually quite fun watching birds having a bath in the bird bath, so it'll be fun for all the family and it's comforting to know that you're aiding the local wildlife population.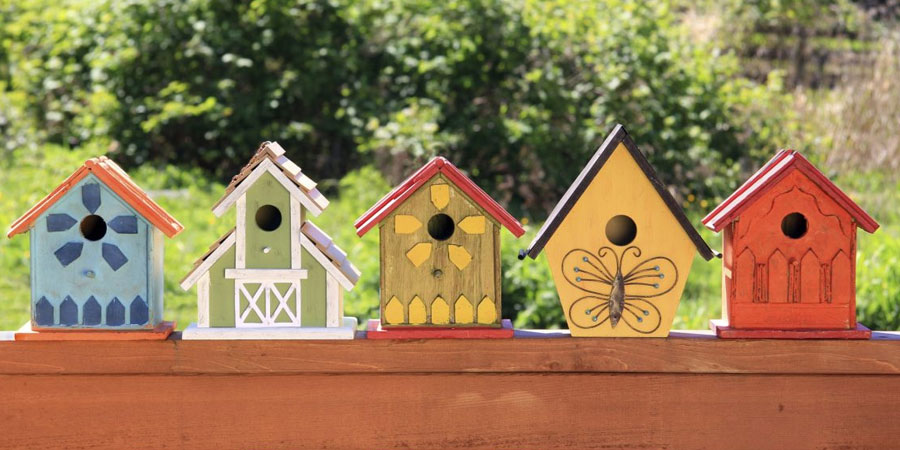 Those are just a few ideas for Mother's Day gifts, so if you're going to act on these ideas then get to it today as Mother's Day is coming up soon! Thankfully Garden Tool Box aims to get your delivery out as fast as possible; making sure your gardening mum has a gift she'll love. If I could recommend one gift that could be a little lavish, it would be a barbecue. Have it in mind though, you can get value and expensive, the old adage, the thought that counts. Click here for even more superb gardening gift ideas.