As we wave goodbye to summer, we should be optimistic about the changing of seasons and wave goodbye to droughts too. Research from the RHS proved that Gardeners are happier people in general as they appreciate the here and now whilst still looking forward to the changing of seasons and all that they bring.
Of course on the surface an approaching winter may seem like a nightmare for gardeners, they bring challenges such as snow, however the stalwart green fingered types among us love this time of year when we finally win the war with weeds, and rake up or vacuum all the fallen leaves for mulch. Perfect for the compost bin too.
There's something quite magical as the Virginia creeper turns from a delicate green to a vibrant red, and as other flowers go to seed and we collect our bounty read for the plant tays early next year, the evergreens stand stark against a baby blue winter skyline.
November is the month for picking the rest of the harvest, with early spring and late summers some crops are still bearing fruit, making that winter warmer dish all the more juicy on a chilly evening.
The quince bush holds wonderful delights, suddenly Britain is cottoning on to the advantages of this versatile mini apple, and although eaten raw they can be poisonous, when cooked they can be used for jams, preserves, chutneys, crumbles and pies, and even make a wonderful addition to a roast dinner or as a filling for ravioli.
Leeks are still standing to attention in the veggie patch, whilst parsnips wait patiently for the first frost to hit, ready to turn their starch into sugar and producing the sweetest root vegetable for the table that will never be mirrored by any large supermarket. It's only then, at that moment we realise all the hard work we put into our soil those months beforehand.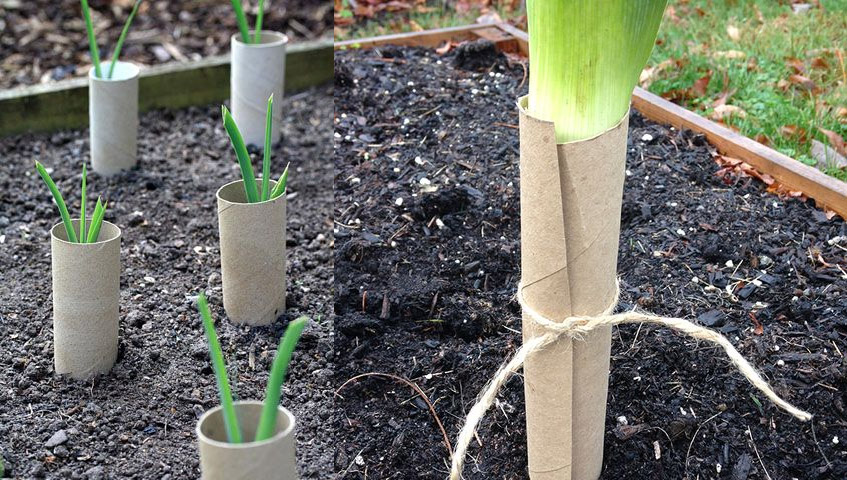 Jerusalem artichokes should have providing a natural privacy with three metre high stems blowing in the wind, and now if picked will add a nuttiness to mash potato, potato gratin or roasted alone as an addition to the pork roast on a Sunday.
Although this may be the last time you mow the lawn until next year, there is a lovely sense of fulfilment with the last mowing knowing that the grass will stay neat and tidy, whilst any weeds pulled up will leave a lovely bare patch of soil until they try to take over again in the spring. It's also time take take down the hanging baskets and troughs. you might find it's the last time you use the hedge trimmer until next year too.
Talking of spring, now is the last chance to plant bulbs for spring, try to be a little daring next year, there's such an array of fantastic tulips on offer, in all different patterns, such as candy stripe and tiger coat, these will stand out as they open just after the last of the snowdrops have vanished.
Then of course, winter wouldn't be winter without fallen logs. It's the perfect time for pruning trees(with nice secateurs) as winds can reach extraordinary forces making short work of old branches that are ready to fall. Investing in a log splitter will make short work of the chopping, there's even electric and petrol versions if you don't want to get too heavy with it, and give you clean cut wood that's perfect for stacking in the shed or wood store, and if you do find the nights a little too mild yet for a full fire, place them in a cool hearth for a touch of winter decoration.